We keep our promises at
Pelham Animal Clinic.
Our promise is to work as a team to use and expand our skills, to provide optimum care to our patients, and to treat our clients with respect and compassion. We will use these skills to promote wellness, to relieve suffering, and to restore health when possible. We will maintain a family atmosphere and work toward providing the latest in diagnostic and therapeutic capabilities.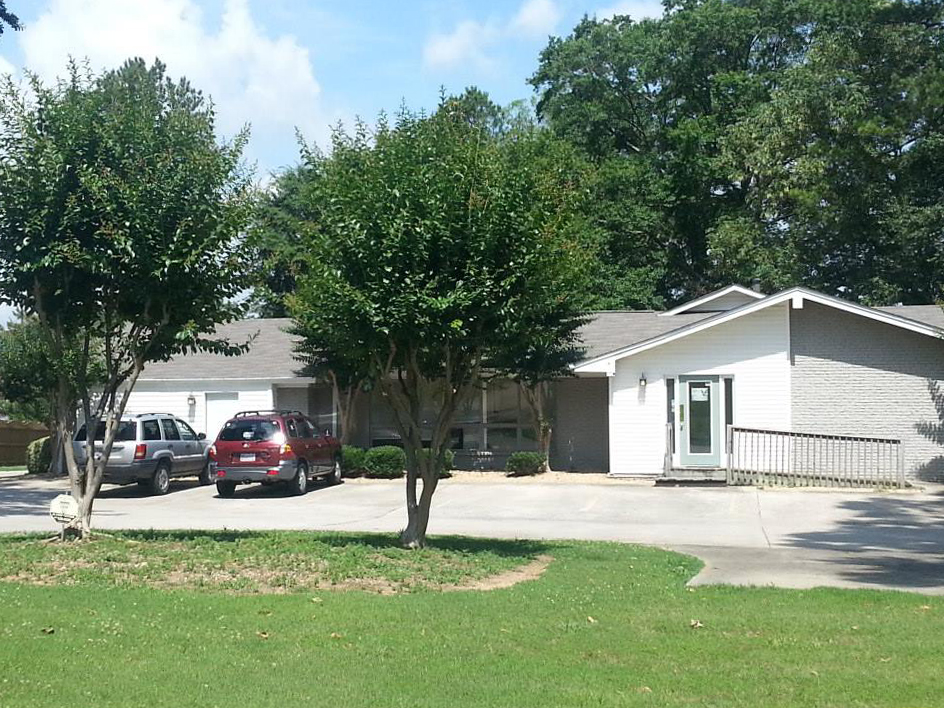 I like the whole group as a whole. Dr. Carr is very attentive to the cats. He always explains everything thoroughly and advises what to expect with various options. The cats are very relaxed around him and his staff. Especially Suki. I think she actually enjoys going.
Such great people and an awesome place to board your pet. Very reasonable.
They take really good care of your fur family and friendly and reasonably priced.
Dr. Carr and all the staff are super friendly and love the animals in their care. He makes sure us humans understand the options and his follow up is above par.
He saved my dog Maggie's life a few years ago & we love Dr. Carr for that. Our daughter was so happy she's going to college to become a Vet. She now works at Pelham Animal Clinic as a Vet Tech. She loves her job!
Below are some of the services we offer here at Pelham Animal Clinic. Come by or Contact Us to learn more.
Boarding
Chemotherapy
Dental Care
Dermatology
Hospice Care
In-House Diagnostics
Microchipping
Nutritional Counseling
Pain Management
Pharmacy
Radiography
Surgery